How to Login to Agent Screen
How to Login to Agent Screen
If you are a remote agent, be sure you have reviewed the
system requirements
and
authorized your IP
to access the server.
Step 1.
 Open your
Chrome web browser
and in the address bar enter or copy and paste the Parrot agent user login link provided by your manager. If you are a remote agent and performed the authorize IP step, you should have already been redirected to the home page. See note below.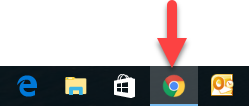 Remote agents only:
Click on the
Agent
button to be redirected to the Agent Phone login page.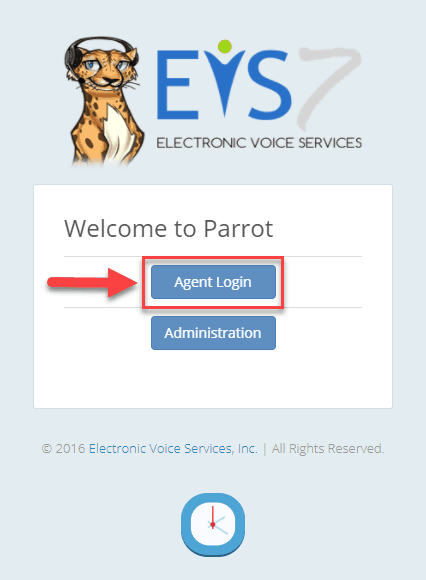 Step 2.
 Enter your
Phone Login
,
Phone Password
,
User Login
, and
User Password
provided by your manager.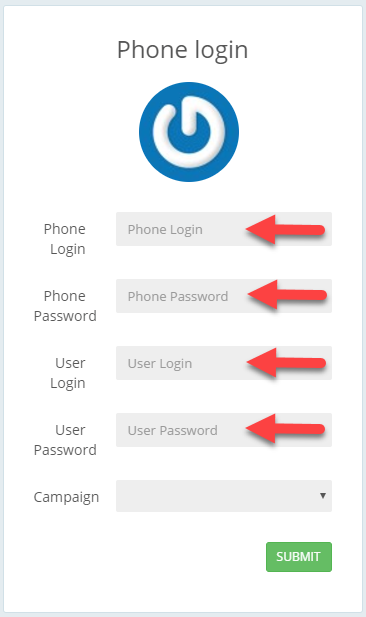 Step 3.
 Select the desired
 Campaign
 from the drop down. Click 
Submit
.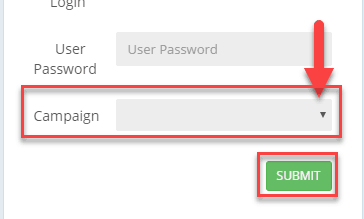 Step 4.
 Allow the microphone. A notification will pop up on the upper left hand side requesting to allow your microphone. Click 
Allow
.
This notification only appears upon initial login.

Note:
 Every time you log in, a green check mark, timer, and red dot in the browser tab will appear to confirm the connection is successful.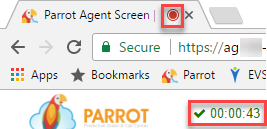 You will see a "You are paused" button appear on the left side to indicate you are on pause mode.