How to Monitor, Barge, or Whisper Coach
How to Monitor, Barge or Whisper Coach
A USB headset is required to monitor agents.
Step 1.
Login to your manager portal using your Admin credentials.
Step 2.
Click on
Reports
, then
Realtime Report
, then
Realtime Report
again in the left menu.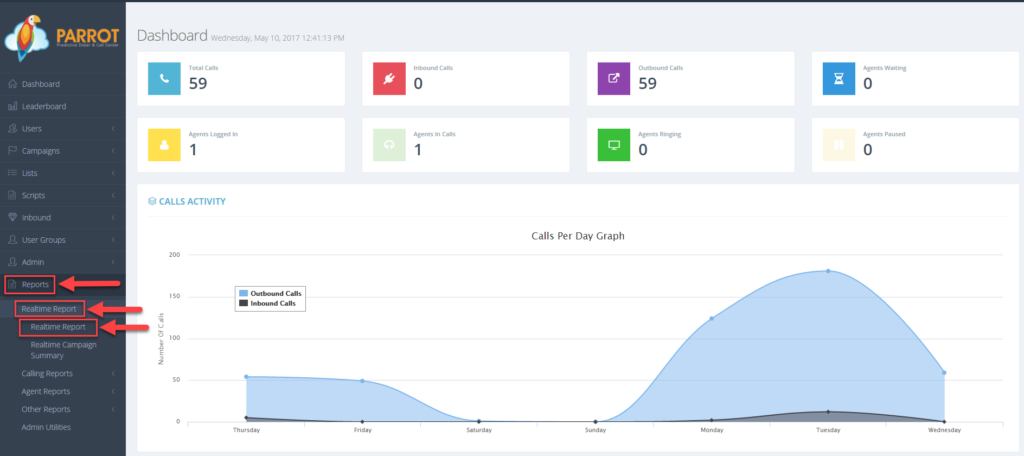 Step 3.
Click on the
Monitor Connect
button. Three monitoring options will appear:
Monitor
,
Barge
, and
Whisper
Step 4.
Select the desired monitoring option:
Monitor
– Agent and Lead cannot hear Manager.
Barge
– Both Agent and Lead can hear Manager.
Whisper
– Only the Agent can hear Manager.

Step 5.
Select the agent you would like to monitor from the drop down.

Step 6.
A notification will pop up on the upper left hand side requesting to allow your microphone if you have not previously authorized your microphone on Chrome. Click
Allow
. This notification only appears the first time you use the monitor feature.

A red dot appears in the browser tab to confirm the connection was successful and a timer will display how long you are connected in a particular mode with a specific agent.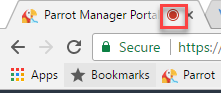 To switch between monitoring functions, click on the desired monitoring option and select the agent again.
Step 7.
Click on the red
X
 to disconnect from a monitoring option.